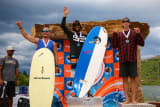 2nd Annual WWS Summer Shredfest makes waves in Colorado
The second stop of the Tige Endless Wave Tour took wakesurfers back to Horsetooth Reservoir in Fort Collins, CO for the 2nd annual WWS Summer Shredfest.
Dominic Lagace and Chase Hazen brought the biggest tricks, landing themselves at the top of the podium of the Pro Men Surf & Skim podiums. "We had a huge turnout and the Tige wave was massive," commented Lagace. "The competiton was stiff with some of the biggest names in wakesurfing there, but I was able to land some new tricks and perfect old ones. I'm really happy to walk away with the win today!"
EWT WWS Shredfest 2014 Results:
Open Men's Skim
1st Dominic Lagace
2nd Aaron Witherell
3rd Grant Witherell
Open Men's Surf
1st Chase Hazen
2nd Chris Wolter
3rd Aaron Witherell
Open Women's Skim
1st Stacia Bank
2nd Raya Walker
Open Women's Surf
1st Ashley Kidd
2nd Allison Sos
3rd Emily Agate
Outlaw Men
1st Parker Payne
2nd Hunter Clement
3rd RJ Garcia
Outlaw Women
1st Jennifer Concienne
2nd Kia Grindland
3rd Kristy McDonald
Amateur Men
1st Kyle Woodard
2nd Mike Escorza
3rd Cody Bathamer
Amateur Women
1st Madi Horta
2nd Hanna York
3rd Carrie Quaratino
Junior
1st Erika Sos
2nd Jack Funderburgy
3rd Brad Erickson
Masters
1st Mike Viland
2nd Rob Harrington
3rd Tim Barnes
Longboard
1st Dominic Lagace
2nd Chase Hazen
3rd Alex Brost
Pictured above: Team Tige Rider, Emily Agate took 3rd in the Women's Surf Division.
Pictured above: 14 year old Parker Payne took 1st place in the Outlaw Men Division.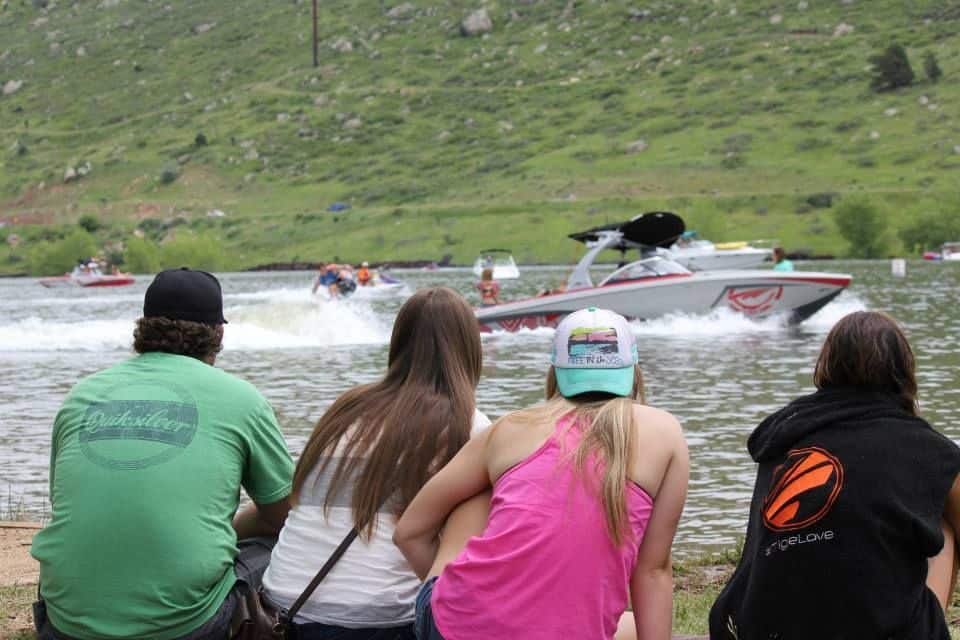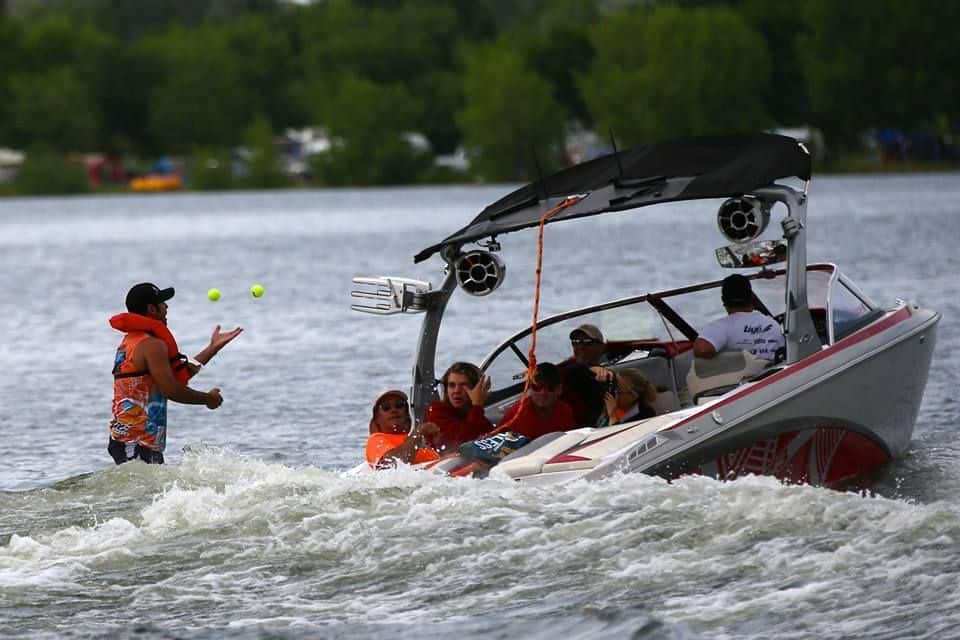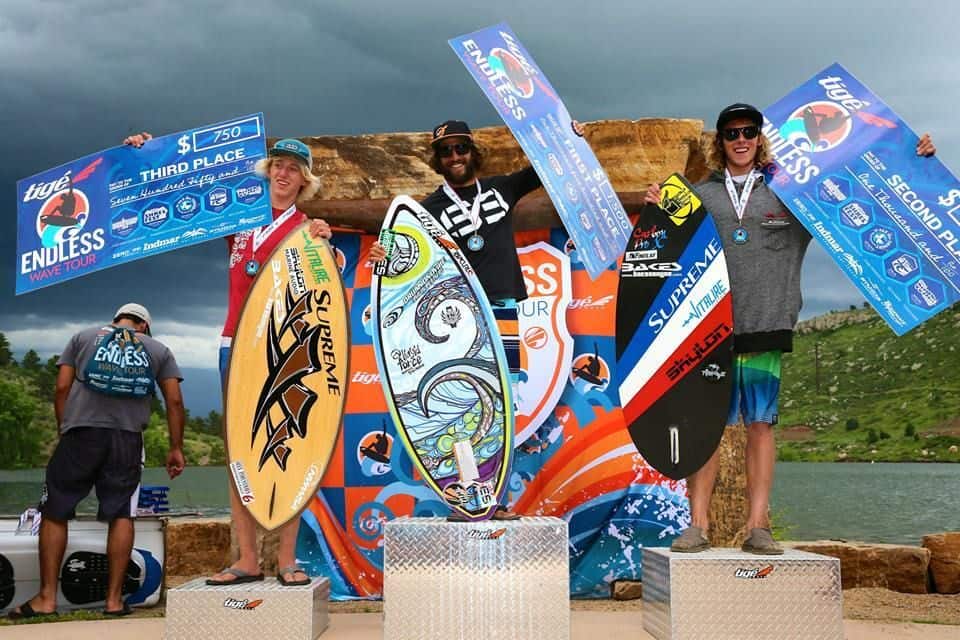 Pictured above: Winners of the Men's Skim Division.
Photos by: Mark Payne