Right on the money.
Take the wheel of the all-new Tige R20 and you'll realize that it is far more than basic. The R20 offers Tige's tradition of innovation, versatility and quality with a pocket-friendly price tag. Designed with both towing and performance in mind, the 20-footer is easy to tow, easy to own and an absolute blast to ride.

*Color representation on shown R20 is not available for 2020 models.
Design Yours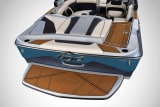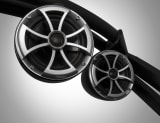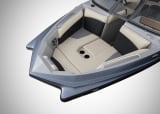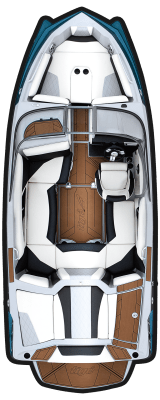 Fuel Capacity
38 gal (144 l)
Storage
61.69 ft³ (1.75 m³)
Randy Ginn
We just took delivery of our custom built Tige R20. The boat is gorgeous and the compliments come flying in when out on the lake. The quality is terrific, the interior choices turned out awesome and the stereo is ridiculous! If you are thinking of a new boat, think Tige.
Schedule a Demo
There's only one real way to experience Tige. Let's rock!