The real deal.
The R21 was designed for real value, real life, and a real good time. Built with Tige's quality standards and the famed Z-Series hull, the R21 is the 21-footer that you've been waiting for. The R21 has the room, the fun, the versatile performance and all the possibilities. Plus, it's accessible for almost any budget.

Design Yours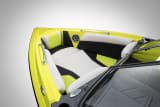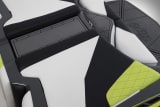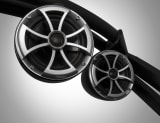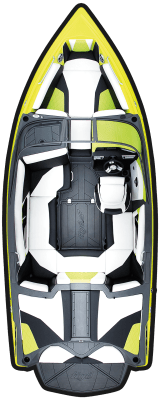 Ballast
2400 lb (1088 kg)
Fuel Capacity
48 gal (182 l)
Storage
64.42 ft³ (1.82 m³)
Jon Wade
We've just purchased our second Tige and we're very pleased with the brand. Our 2007 20V was a great surf boat in the day and our R21 has moved the bar up considerably. Tige makes a great boat at any price; we couldn't be happier.
Schedule a Demo
There's only one real way to experience Tige. Let's rock!