The All-new Tige R23
Featuring precision handling, on-demand performance, and a modern twist on the traditional bow, the R23 will provide an experience that is truly unforgettable. Striking beauty? Check. Epic curls? Untouchable.

Design Yours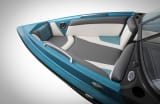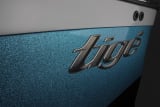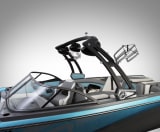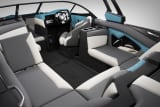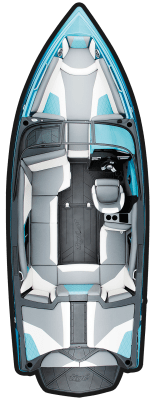 Ballast
3000 lb (1360 kg)
Fuel Capacity
48 gal (182 l)
Storage
85.22 ft³ (2.41 m³)
Kendall Mason
First Tige and definitely impressed. Quality and craftsmanship are impeccable. Our new R23 puts out the best wave on the lake. Even as entry level model Tige doesn't skimp on quality and standard features. I would definitely recommend Tige over the competition. Take a look!
Schedule a Demo
There's only one real way to experience Tige. Let's rock!