WITH UP TO $12,000 OFF AT YOUR BOAT SHOW
Get your summer started at your boat show and receive up to $12,000 off MSRP on new Tige models.*
From the flagship ZX Class to the sporty RZX Class, your new Tige will deliver epic waves, good times, and legendary memories. Featuring the new GO System and TAPS 3T to handcrafted interiors, you will find yourself surrounded by more standard features, more luxury, and more versatility than any other boat brand.
But this deal doesn't last long. When your boat show ends, so does this offer.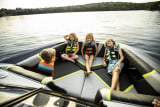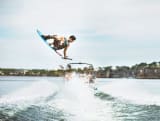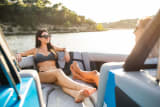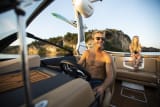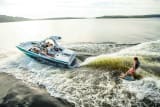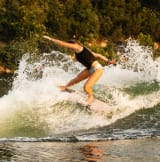 6 REASONS TO GO TIGE
UP TO $12,000 FACTORY REBATES
Factory Boat Show incentives keep more cash in your pocket
DEFERRED WARRANTY DATE
Order now and we will defer your warranty start date to May 1st
ALL-TIME LOW INTEREST
Finance rates are extremely low, and terms are now up to 20 years
BEST TIME TO NEGOTIATE
Boat Shows & Off Season motivate dealers to make deals...and you win.
TIME TO CUSTOMIZE
Order now to design your Tige exactly how it is in your dreams
GUARANTEE YOUR DELIVERY
Availability is limited. Secure that you are on board, not on hold.