UP TO $12,000 OFF A NEW TIGE.
Celebrate the season with a 2020 Tige and our biggest deal of the decade. Get your summer started now and receive up to $12,000 off MSRP on new Tige models.*
From the flagship ZX Class to the sporty RZX Class, your new Tige will deliver epic waves, good times, and legendary memories. Featuring the new GO System and TAPS 3T to handcrafted interiors, you will find yourself surrounded by more standard features, more luxury, and more versatility than any other boat brand.
When this decade ends, so does this deal. Visit your Tige dealer today!
Happening now through DECEMBER 31, 2019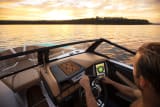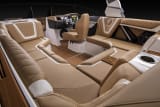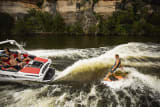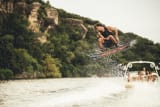 *See dealer for details. Available at participating dealerships only.