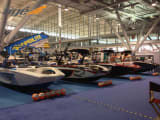 2013 Boat Shows Are A Wrap!
Boat show season is officially over. Some people jump for joy, some wonder what they are going to do with their weekends, and some try to remember what it feels like to not live out of a suitcase. Here at Tige, we are taking a deep breath and reminiscing on a great few months where we got to spend some QT with those who share our passion and love for the sport.
If you aren't familiar with boat show season, it is a solid three(ish) months of shows all over the world. We battle the cold, snowy winter months only to climb in boats and pretend it's a glassy morning on the lake. Boat shows let us catch up with old friends, but we usually all leave the show counting down the days until the sweet summer sun comes back to us.
The 2013 boat show season has been a huge success and we have enjoyed large crowds of a combination of Tige enthusiasts and newbies. We have seen that everyone is impressed with our engineers thinking outside of the box when it comes to new innovations. We are proud to say that our patented Convex VX is one-of-a-kind and is a very simple attachment that the newest of wakesurfers can easily understand how it works effectively.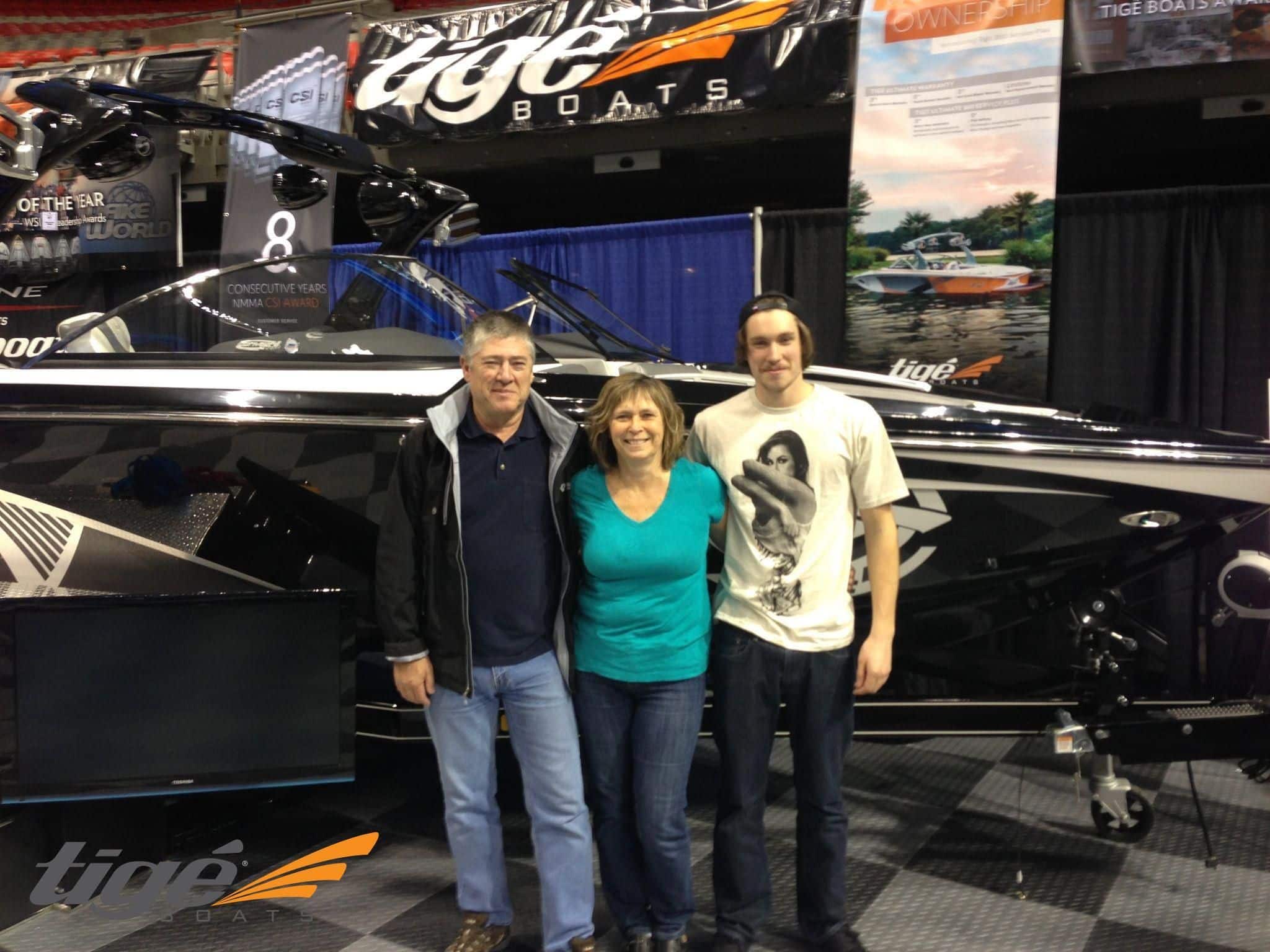 Welcome to the Tige family!
We would also like to send a tremendous thank you to all of our dealers. You guys rock! We couldn't ask for a better representation of Tige because you guys really do live out the Tige lifestyle.
If you missed your local boat show, call your local dealer to find out if they are offering inwater demo days this spring.
Everybody get ready… Summer is almost here!