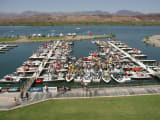 Catching Up With Adam Errington
Whats up everyone! I can't believe it's almost summer. The season is upon us, and winter flew by. My 24ve Tige is in the shop getting some work done so I have been taking advantage of some cable riding over the past few slow weeks. This worked out perfectly, as I got an invite last minute to a cable contest in Sao Paulo, Brazil. As soon as I heard the news that it was a Red Bull event and a night cable contest I was in! It was a solo mission for me but I didn't mind as this was trip number 5 to Brazil for me. If you haven't been to Brazil, I highly recommend it. It's an amazing country filled with culture, great food, and even better people.
So, I was off to Naga Cable Park, located a few hours outside of Sao Paulo. I flew in a little early so I could have some time to practice and get used to all the structures. Naga Cable is the one and only cable in Brazil, and I tell you what, there is some serious talent about to come out of that cable.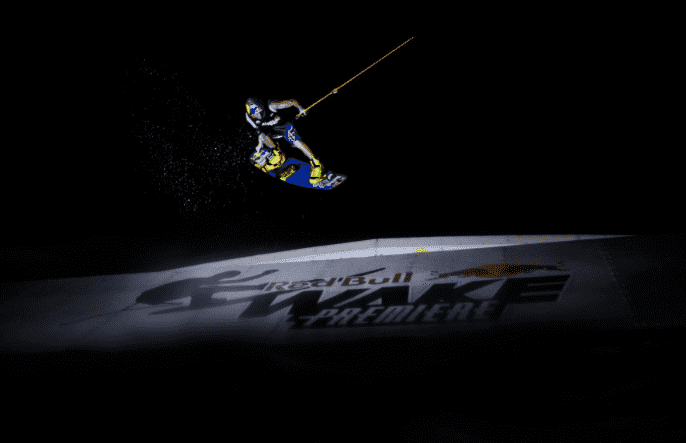 I got to hang and ride with the local cable shredders and had a blast for the few days I was there leading up to the event. The contest itself was set up in a jam format, where heats of 5 or 6 battled it out for 15 minutes, taking the top 2 riders from each heat through qualifying up until finals. It was a heated group of riders but in the end the final 4 was Pedro Caldas, Antonio Rodriguez, Jose Mendez and myself. Everyone crushed it all night but in the end I ended up walking away the champion.
It was a great end to an amazing trip! I truly can't wait to go back next year. I'd like to thank Naga Cable Park for the hospitality and all the riders who made it out to push Brazilian wakeboarding.
Now I'm back home and it's off to the lake for me. It is time to get ready for wake games which is approaching fast.
Until next time, keep shredding!