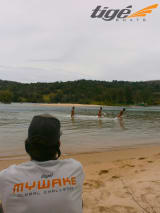 Dominic Lagace: Life In Thailand
The idea of an endless summer seems like an impossible dream for most people. Catching sun and having perfect weather in the most exotic places on the globe is just another part of my everyday life.
I am a Pro Wakesurfer for Tige Boats and Liquid Force, and I chase the endless summer year round so you can usually catch me exploring and enjoying the crystal Caribbean blue waters, snorkeling in the second biggest reef on the planet, discovering unique underwater worlds, swimming with huge turtles in cool natural reef pools, going inside cenotes under the earth, flying kites with good friends on windy days, and even surfing the very blue waves in the Caribbean of Mexico.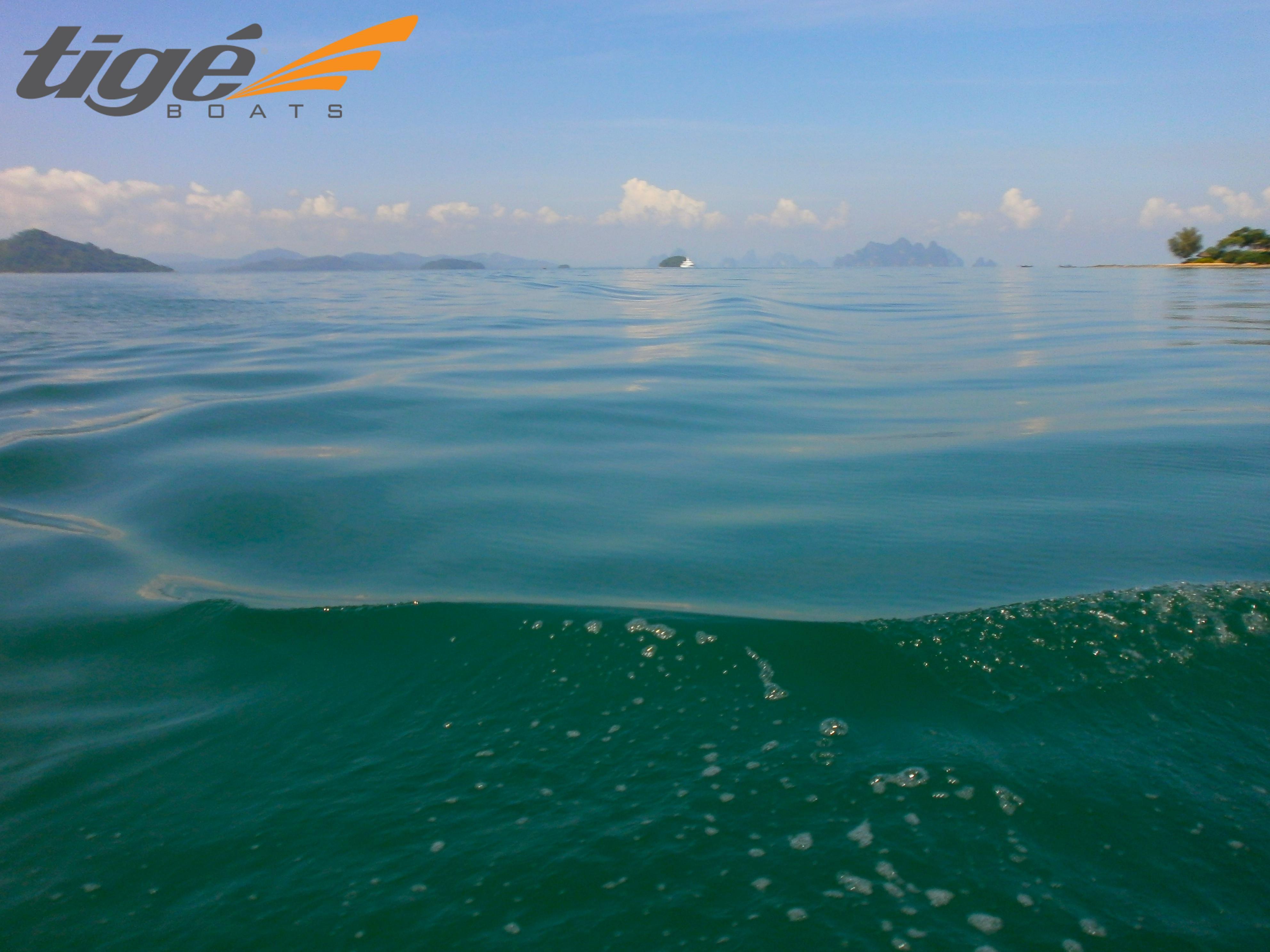 In November 2012, I began my most recent trip and flew from Cancun to Los Angeles and then to the exotic Phuket, Thailand and I will be spending 3 months here.
Phuket is a very popular island located in south Thailand. With the party life and tourist attractions increasing every year, Phuket is the perfect destination for resorts and fun vacations. Phuket has over 8 million tourists every year, with 3 million being from Russia. Needless to say, Russian tourists are all over the place! The locals in Phuket write, talk, and speak in Russian too. Phuket is a very multicultural island where there is something for everyone. I love eat Thai for every meal and it is always amazing. Thai food consists of rice, noodles, green curry, rice, tom yum soup, papaya salads, sushi, rice, and more rice.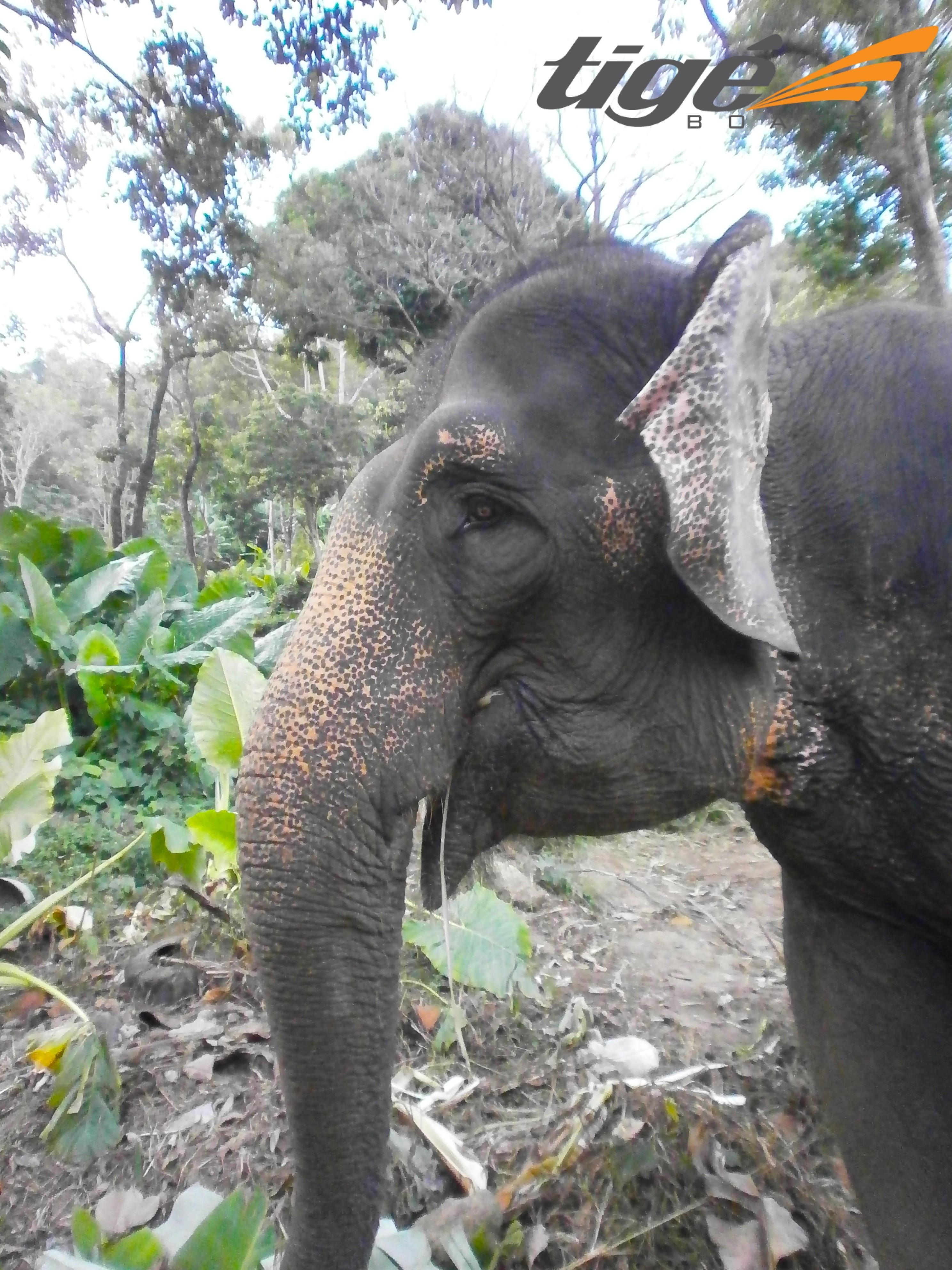 There are two religions in Thailand: Buddhism and Muslim, so the image of Buddha is found everywhere. You can find monks everywhere... walking on the streets, in malls, or out singing and praying. It is a very cool experience. I love to visit Buddhist temples where I can appreciate the amazing architecture and art. The weekend markets in Phuket are great too. You can find roaches, ants, clothes, electronics, and all kinds of exotic meals in the markets.
And, of course, I love to surf while out traveling. It is usually just about 30º Celsius (85 º Fahrenheit) so surfing is possible all year. The lakes and the beaches have this particular green-blue water color that is absolutely beautiful and are lined with casuarina trees, palm trees, flowers, mynah birds, elephants. The sunsets and sunrises are very unique here too.
Check back tomorrow for Doum's life wakesurfing......
Dominic Lagace calls Quebec, Canada home. He owns Hi-5 Wake School and travels the world practicing, coaching, expressing his passion for the sport, and living the dream.
Follow Doum's blog or 'Like" him on Facebook!