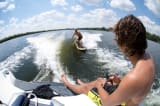 Matti Buys takes Dylan Lightfoot Wakesurfing in Joburg
This month, Dylan Lightfoot, 2014's SA surf champion in the U/20 division, Billabong U/20 Mossel Bay Champion and Jeffreys Bay RVCA supertrial winner, joined up with Matti Buys, the renowned SA wakeskate champ, in Johannesburg for a few days.
As Johannesburg is landlocked, Matti set out to show Dylan how the Vaalies get their board on water fix in Gauteng.
On Thursday the 6th of November, we traveled with Dylan and Matti to the Vaal River to join Shaun Faccio from Tige boats. The Tige boat produces a wake of about one and a half foot. Dylan, obviously not a rookie when it comes to waves, showed the locals how to ride this endless wave on his surfboard.
Matti is a natural on most boards and kept his cool following Dylan's example, but then he set the pace on the wakeskate, showing Dylan how wearing shoes and a shirt are the stylish way to ride on water.
The next day, Matti and Dylan hit Stoke City cable park, Matti's home turf for some wakeskate training.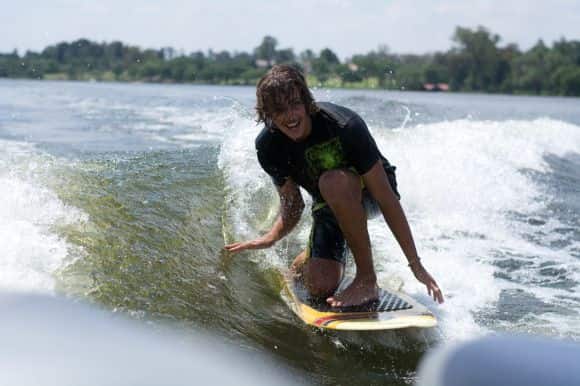 Matti described his friend's skills by saying,
"Dyl is one of the most talented dudes I know. He killed wake surfing on Thursday and then went out on Friday with the wake-skate and stuck the kicker and then a pop shuv on his first try."
Dylan was stoked with the experience,
"It was motivating having Matti cheer me on and give me some coaching tips on how to hit the kicker and lay down a pop shuv. It was really cool to see Matti in action, his unpredictable approach with a cool mellow style is awesome to watch, I definitely gathered inspiration from watching him."
DSC_5614
These unusual friends have both just returned from internationl trips.
Matti spent the USA summer traveling with the US Wakeskate tour, in between the tour he joined the SA Cable team in Norway for Cable Worlds, returning to the US to spend time with the legendary wakeskater and filmmaker, Dieter Humpsch.
Dylan recently returned from a trip to Portugal where he competed in the U/20 World Champs, he's also recently been to Brazil where he participated in a 6 star qualifying series event.
Dylan and Matti met up in California during the US Open. They cruised around together, visiting the FOX head offices, and catching some local surf.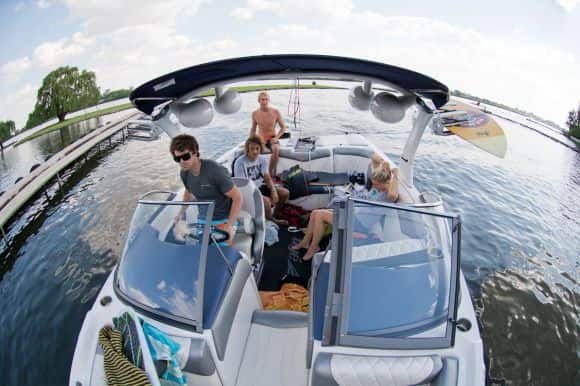 Dylan has one more trip for the year – he heads to China for two more competitions at the end of November, and then he'll begin planning his campaign for the beginning of next year, which will more than likely include a trip to Hawaii and Australia.
Matti plans to fit in a few wakeskate road trips this summer. He's also hoping to see a few wakeskate only contests go down this year in SA.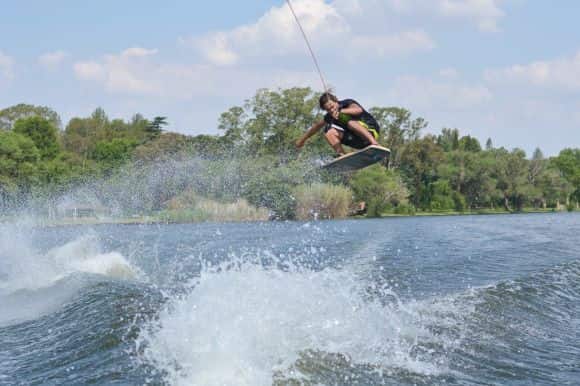 We are excited to see athletes crossing paths and encouraging each other in their pursuits.
We wish them the best of luck as they travel the world representing our beautiful South Africa in water sports.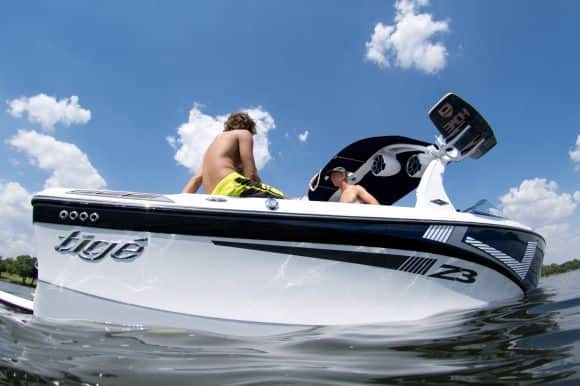 See the original article here: http://dirtyhabits.com/matti-buys-takes-dylan-lightfoot-surfing-joburg/
Anthony Churchyard Photography
Web: http://www.anthonychurchyard.com
Instagram: @ANT_CHURCHYARD