Renaud Kuppens: World Champion Racecar Driver and European Tige Dealer
Renaud Kuppens is the 2012 World Champion of the Maserati Trofeo Series and is also the general manager of Tige dealerships in Belgium, Netherlands and Luxembourg. As his 2013 racing season begins, we are excited to see many more big wins come through for Renaud. His first race will be April 27-28 at Paul Ricard. Renaud will race in the US on July 26-28 in Sonoma Raceway.
Renaud recently signed on with a new sponsor, Drift Innovations. Congratulations on a fantastic year in 2012, and best of luck in 2013!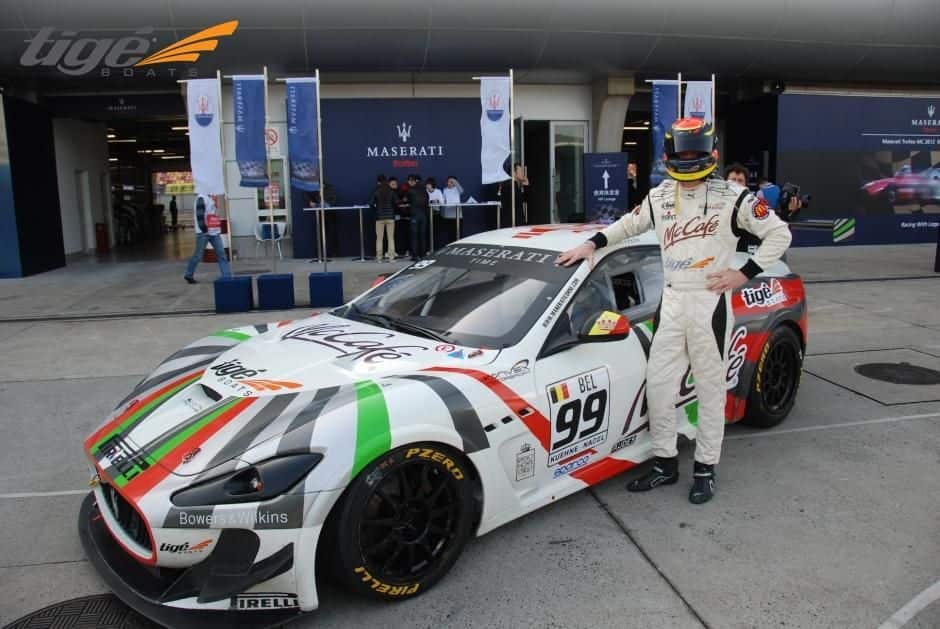 Check out Renaud's Racing site here, and Konvex Boats site here.