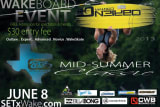 SETx Mid Summer Classic Painted the Town of Beaumont, Texas
The Mid Summer Classic kicked off wakeboarding season for Texas. This years event was HUGE and was sponsored by Tige Boats dealers Eagle Marine and Texas Tige. With just about 100 riders and over 1750 spectators, the Mid Summer Classic was bigger than ever.
"The Tige Boats from Texas Tige and Eagle Marine were a huge hit. I think they were pretty surprised the moment they hit the wake. I was actually asked to drain weight for outlaw final due the wake being to big!!!," said Matt with Eagle Marine.
The riders and attendees were stoked to walk away with promo goods from Tige, CWB, Vonzipper, Billabong, Red Bull, and many others.
Check out this link for all of the pictures from the event.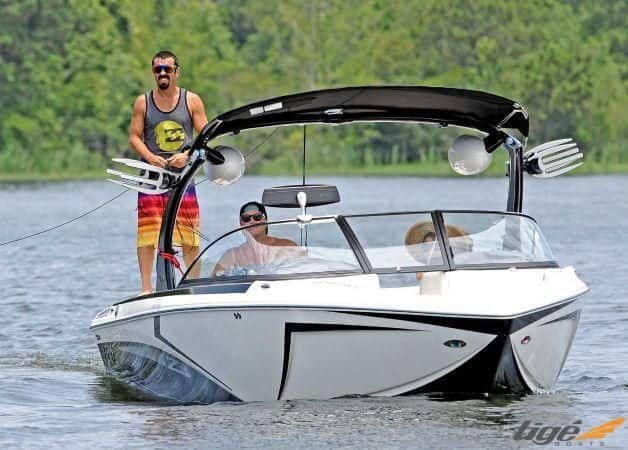 Photography by Randy Edwards/The Enterprise.