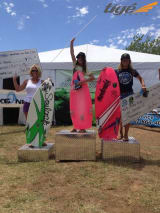 WCWO is a WRAP! (and Results)
The first stop of Tige's Endless Wave Tour was a success! Despite the hot temperatures and high winds, everyone had a great time out in Northern California at Camp Far West Lake. We saw a lot of new tricks behind the ridiculous surf wave of the Tige Z3. If you didn't make it out to the West Coast Wakesurf Open, come check out the next EWT Stop in Fort Collins, Colorado on June 20-23. See the results and pictures for the WCWO below:
PRO MENS SURF:
1st James Walker
2nd Chris Kinsey
3rd James Lovett
PRO MENS SKIM:
1st James Lovett
2nd Dominic Lagace
3rd James Walker
PRO WOMENS SURF:
1st Raleigh Hager
2nd Ashley Kidd
3rd Angie Viland
PRO WOMENS SKIM:
1st Caroline Villenueva
2nd Bri Chmel
3rd Taylor Dorey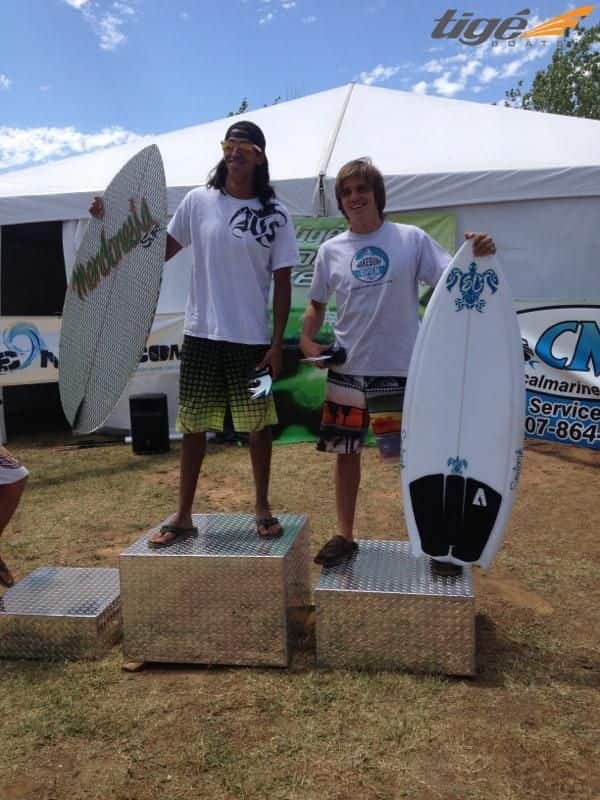 MENS OUTLAW:
1st Edric Alvarez
2nd RJ Garcia
3rd Ford Chupik
AMATEUR MEN:
1st Parker Payne
2nd Hunter Clement
3rd Dave Rusch
AMATEUR WOMEN:
1st Allison Sos
2nd Missy Olivares
3rd Jennifer Concienne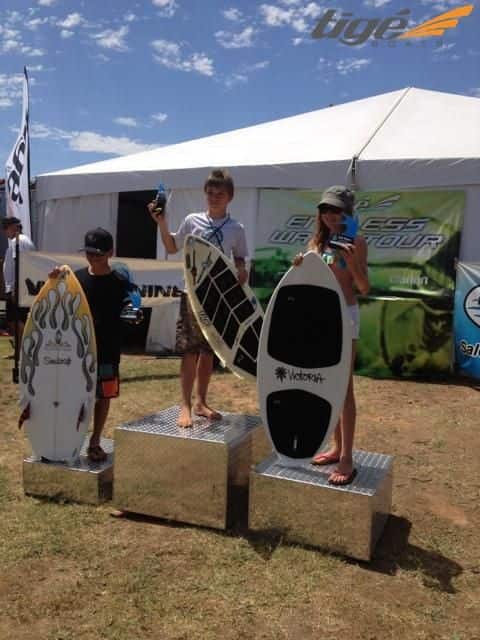 JUNIORS:
1st Thomas Garcia
2nd Erika Sos
3rd Ben Kendall
MASTERS:
1st Mike Viland
2nd Brent Dorey
3rd Don Bethke
Congratulations to everyone!!! See you all in Colorado!