West Coast Wakesurf Open Results
The world's most talented wakesurfers showed up this weekend in Wheatland, California for the 5th Annual West Coast Wakesurf Open. This event was the first stop of the Tige Endless Wave Tour so riders brought their biggest and best tricks to land them on the path to be the EWT champion.
"From clinics to demos to competition, all in all everyone had a great time," said Grant Fulford of California Marine Sports. "We absolutely accomplished our goal of getting more experienced riders and first-timers out in the water, on a board, and behind a boat. Riders from around the world got to experience riding behind the Tige Z3 and we received many compliments on the quality, size and push of the wave."
Thanks to our sponsors for making the event such a huge success: Tige Boats, Wake9.com, California Marine Sports, Indmar Marine Engines, PTM Edge, Wet Sounds, Soulcraft Boarding, BoatMate Trailers & Zero Off.
West Coast Wakesurf Open Results:
Men's Open Surf
1 - James Walker
2 - Chase Hazen
3 - Chris Kinsey
Men's Open Skim
1 - Aaron Witherell
2 - Sean Cummings
3 - James Walker
Women's Open Surf
1 - Ashley Kidd
2 - Emily Agate
3 - Angie Viland
Women's Open Skim
1 - Taylor Dorey
2 - Jodi Grassman
3 - Vanessa Vincent
Am Men
1 - Hunter Clement
2 - Chad Burton
3 - Michael Concienne
Am Women
1 - Jennifer Concienne
2 - Madi Horta
3 - Maddie Garcia
Juniors
1 - Erica Sos
2 - Dino Wilson
3 - Jessica Garcia
Master's Women
1 - Janelle Harrington
2 - Kristy Vanderlinde
3 - Linda Bethke
Master's Men
1 - Mike Viland
2 - Brent Dorey
3 - Jon Butterfield
Longboard
1 - Brandon Tollie
2 - Todd Johnson
3 - Chris Kinsey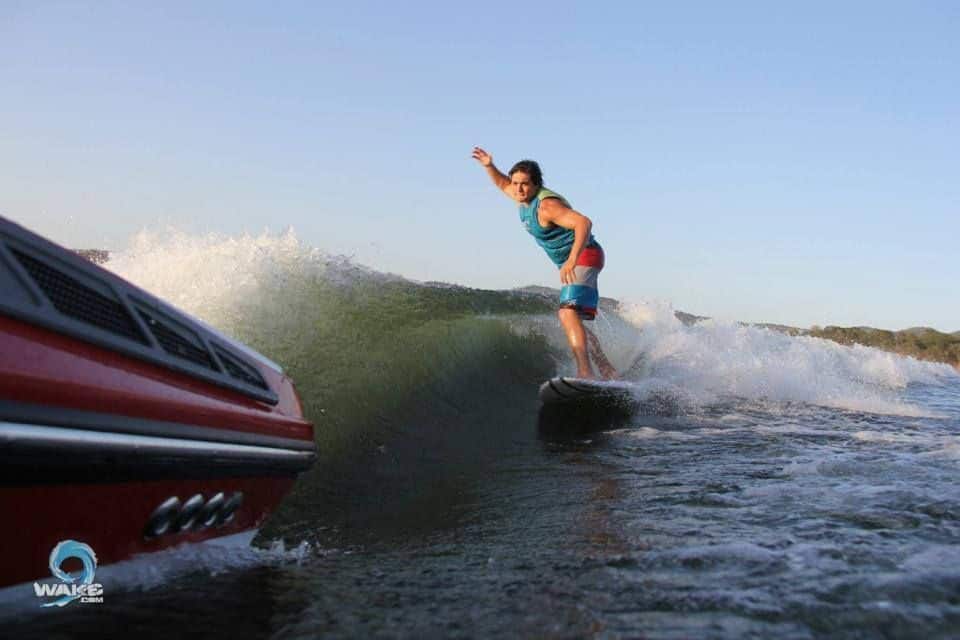 Photos gathered from the hashtag #EndlessWaveTour