The 2023 21 ZX.
The 21ZX is the perfect boat to serve up great days and even greater memories. Boasting endless waves, a deep freeboard, tons of storage, and the largest bow and cockpit space in the segment, the 21ZX packs everything you love about big boats into a convenient 21' package.
Dialing in the perfect surf wave has never been easier than it is with Tige's GO System™, powered by TAPS 3T and the Convex V Hull. Offering the perfect balance of style, ease, and downright sportiness, the 21ZX brings you an epic surf experience.
Design Yours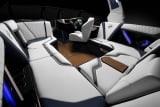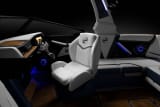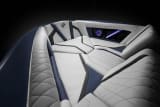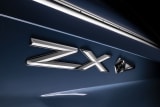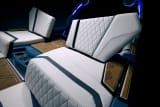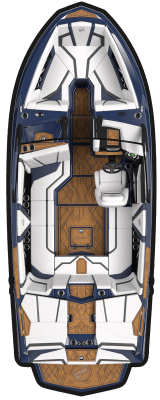 Ballast
3100 lb (1406.13 kg)
Fuel Capacity
46 gal (174 l)
Storage
92.54 ft³ (2.62 m³)
Chane Eckert
Looked over a few other brands and always go back to a Tige. Love the overall looks, feel, fit and finish inside and out. I follow all competitive brands online and they all have issues. Tige Boats will stand behind their product and make it right. A great group of guys at the Tige factory and its right here in Texas only a few hours away. Nothing can replace a day on the water with some Texas Country on the WetSounds and my daughters huge smile while she is shredding it up and down the lake.
Schedule a Demo
There's only one real way to experience Tige. Let's rock!