The 2023 25ZX.
Discover huge waves, leading-edge tech, and head-turning design on the Tige 25ZX. The 25ZX may be big, but we paid attention to all the little things. With seating for 19 and ample storage, the 25-foot flagship will allow for your whole crew to come along for a day full of wakesurfing, wakeboarding, or skiing.

Those seeking a first-class experience also demand first-class performance. The 25ZX will deliver epic waves on demand with the GO System™ powered by TAPS 3T and the Convex V Hull.
Design Yours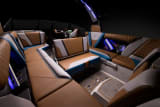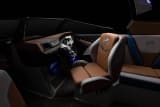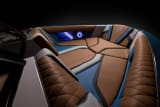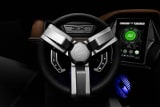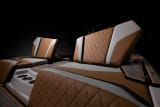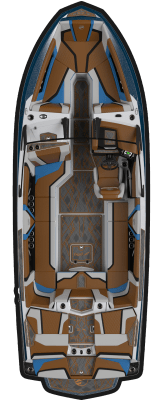 Ballast
4700 lb (2131.88 kg)
Fuel Capacity
80 gal (303 l)
Storage
131.38 ft³ (3.72 m³)
Rob Zimmer
They just keep getting better. Our ZX5 is our fourth new Tige from Captains Village Marina On the Shuswap in BC. Amazing boat with an Amazing dealer who looks after us so well! Keep up the good work!!!!!
Schedule a Demo
There's only one real way to experience Tige. Let's rock!