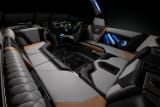 ZX CLASS
Loaded with iconic design, thoughtful details, massive performance, and a slew of standard features, the ZX Class delivers an all around first-class experience. The ZX Class is not only the elite of the Tigé line, but the elite of the industry.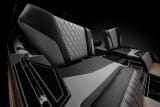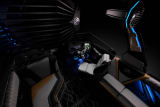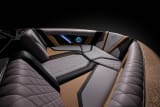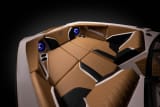 RZX CLASS
Expand your expectations with the RZX Class. Exuding confidence, its razor edge design is complemented by its distinct lines and lush diamond stitching. The RZX Class can be tailored to your own unique taste and style through matchless levels of personalization and a wide array of options.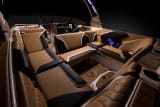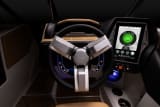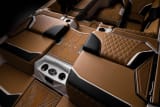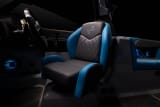 Z CLASS
The Z Class carries the traditional styling of the original models but takes on a modern touch. Seamlessly sculpted with Tige's renowned diamond-stitched interiors, traditional bows, and deeper freeboards, the Z Class is designed to give you the style you love, with the Tige performance you expect.