The 2023 20RZX.
Confidence comes from many factors, but it comes alive in the 20RZX. Sleek yet spacious styling, the 20RZX boasts the deepest freeboard, the widest beam and more storage than any boat in the 20-foot segment. It's big on style and big on surf performance, staying true to Tige design.

Design Yours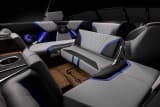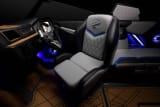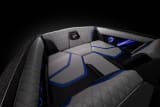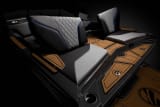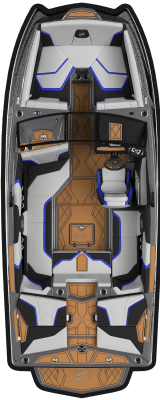 Ballast
3000 lb (1360.78 kg)
Fuel Capacity
46 gal (174 l)
Storage
85.75 ft³ (2.43 m³)
Josh Kerr (Professional Surfer)
The 20RZX is on a whole other level. It has such a deep hull, it's wide, and it has heaps of storage, which allows plenty of room for my family. It throws a beautiful wave, the right and left side are so powerful... it's just insane.
Schedule a Demo
There's only one real way to experience Tige. Let's rock!